Office Beef Jerky Subscription
Great-tasting beef jerky delivered to your office monthly. THE SET IT AND FORGET
OFFICE SNACK SUBSCRIPTION MONTH TO MONTH
NO LONG TERM COMMITMENT NEW BRANDS AND FLAVORS
EACH MONTH
HEALTHY SNACK
FOR EMPLOYEES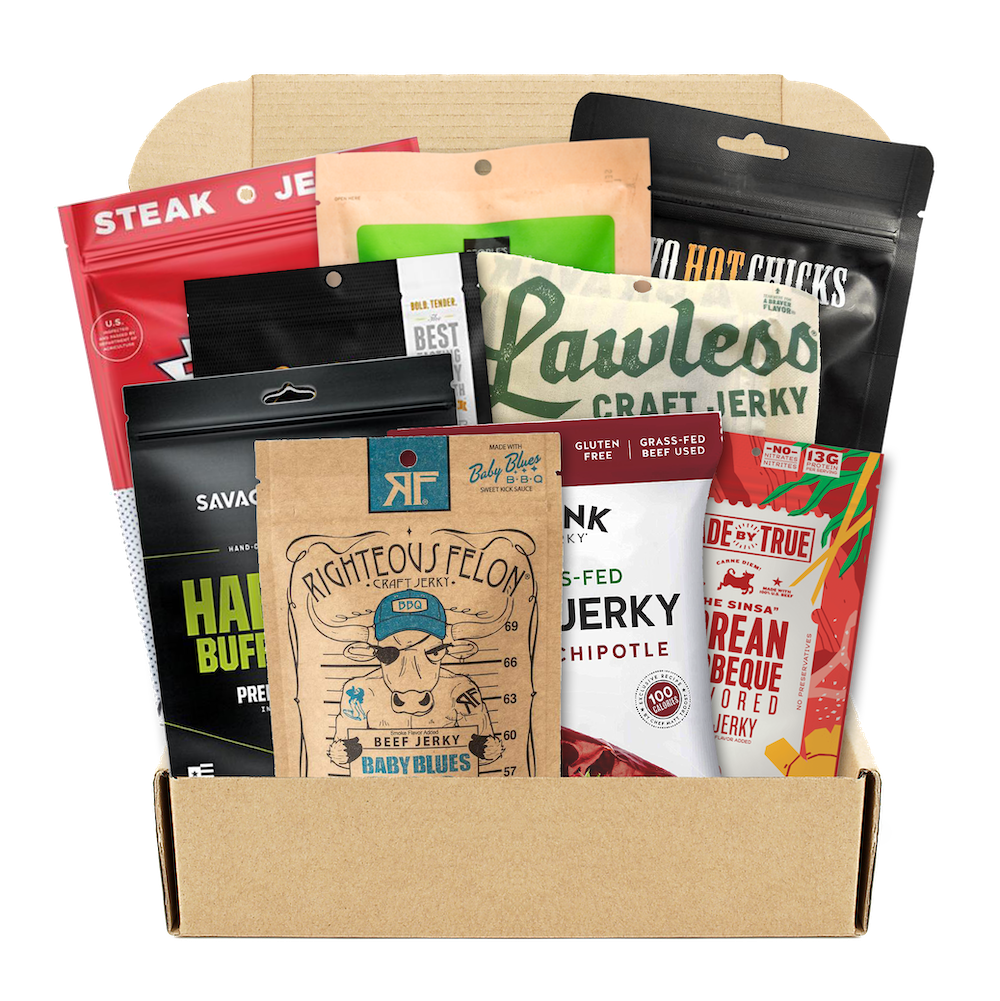 The #1 JERKY OF THE MONTH CLUB
You love beef jerky, but let's face it – you wouldn't waste your time snacking on dull, tasteless jerky. With a Jerky Subscription it's easy to discover and try the best-tasting craft jerky around the country.

With our office subscription you have a chance to be the "office hero" and provide delicious flavors of craft jerky brands to your employees each month. It makes the perfect healthy office snack.
HOW JERKY SUBSCRIPTION WORKS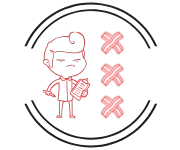 We scout the country for the top craft jerky brands only selecting the most unique brands and flavors on the market.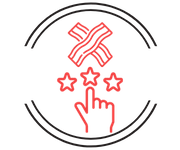 Our carnivorous team reviews and selects the perfect jerky brands and flavors for your monthly subscription.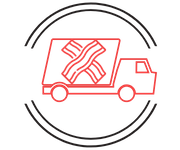 We hand pack your jerky and ship it straight to your door so you can start trying new craft jerky each month.
OUR OFFICE jerky SUBSCRIPTION PLANS
YOUR JERKY SUBSCRIPTION MAY CONTAIN